My head hasn't been on straight the past few days, went to bed early, and putting up an old 100 word story for the morning instead of a new one. Will be looking for a story through the day, but first I'm going to try and fix up what's inside first, do a little tidying up in my head.
Until then enjoy this updated 100 word story.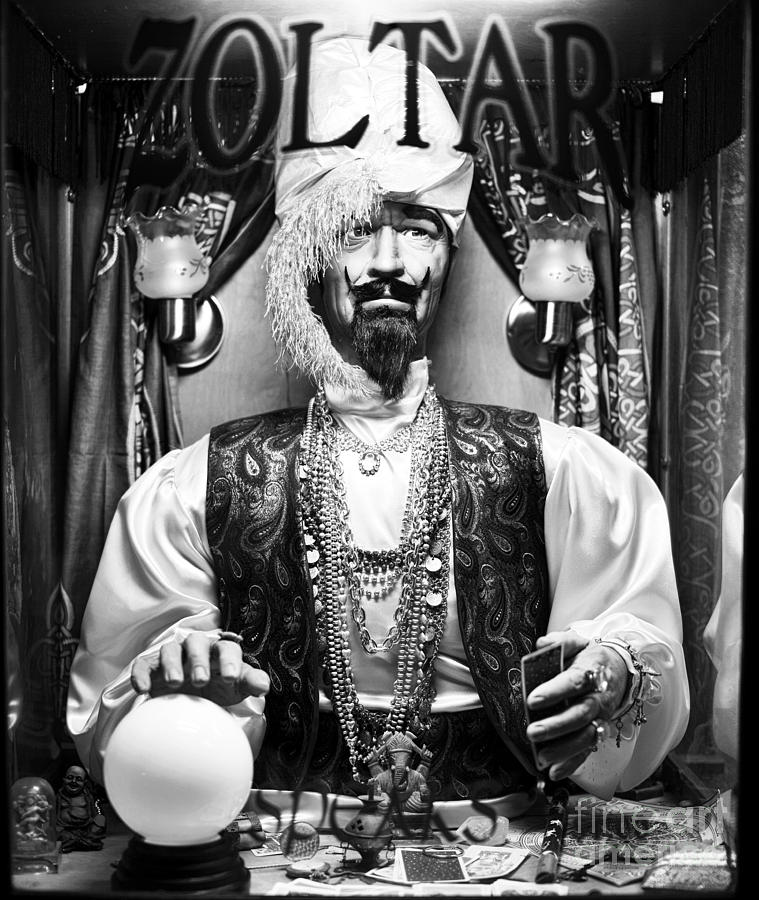 07/30/2013 (Tuesday)- Your Wish...
Walking down the streets of China Town, my brother points out an old blue box with the half body of a Djinn inside it. He tells me that it's Zoltar the fortune teller, the same one from Tom Hanks' movie "Big."
"Why don't you try and make a wish?" he said.
I take a dollar out and feed it. Mechanical eyelids blinking open revealing worn bloodshot eyes that I can never forget.
... those eyes. They seemed so…
real
.
He blinks once more, tears spilling down his worn wooden face as my fortune ticket pops out.