Another 100 word story update, and returning to my November theme of reflections. As we near the end of the year I'm starting to return to my usual resolutions of: better diet, moar exercise, less sins (I will be vague here, but rest assured they're very minor ones).
This story came about from a number of reasons: been reading articles on Westboro Baptist church, bible thumpers denying the LGBT the right to a happy marriage, a quote from Albert Einstein, and (of course) just a personal rant on past experiences.
This story is dedicated to my fellow frustrated sinners.
Don't worry this theme won't carry over into December. November just felt like a reflection sort of month.
Enjoy this light little poke at the Holier-Than-Thou peeps.
"As far as I'm concerned,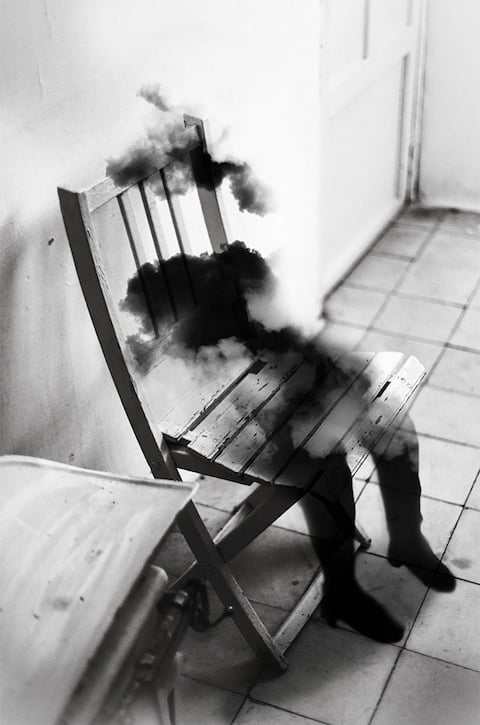 11/25/2013 (Monday)- Silent Vices
I had my sins tallied in a book, my virtues a mere footnote to the novel of my vices.
The parish priest requested I alphabetize them, as well as a time limit during confession—I figured since we're so organized I may as well continue, eventually we'll make it to 'Z.'
I'm more worried about people with little to no vice,
who wear their virtue for all to see,
who shout it out for the world to hear,
and who judge others for being different.
Oh, to be so
ostentatiously
virtuous!
How boring their lives must be.