Finally on the right day of my 100 daily project. The day is just starting out for me here in Florida, and I thought I'd get this out of the way before I head out to the real world. I watched Hudson Hawk a few days back and the song "Swinging on a Star" just stayed stuck in my head, so I wrote out a story for it.
Here it is folks: The 100 story for today, and two old 100 stories. Tribute, I wanted to write something for Michael Jackson for his birthday (08/29/1958).
Enjoy the stories!
*updated
Going through my old posts and attaching pictures to go with them, as well as sharing the ones I have yet to share on the g+ communities.
I hope you enjoy them.
*pictures are originally from:
-
http://www.deviantart.com/morelikethis/114173121
-
http://revive-music.com/wp-content/uploads/JohnColtrane.jpg
-
http://www.stencilkingdom.com/catalogue/figures/catalogue_body_figures_figures19.php


08/29/2013 (Thursday)- Would You Rather be a Fish?
I caught moonbeams in a jar last night, their cold iridescent light leaking out from its closed lid, spilled on my hand and gave off a heady smell of clean linen and lilacs. I hid the jar with the others underneath my bed, thought of the gold I'd make selling it at the market, and dreamed of the wealth that it would bring me.


Bottled Moonbeams: drink a Dream! Imagination in a flask! I heard the dawn chorus of morning birds, hopped out of bed to greet the day and my future affluence…


I wake to find the jars empty.
10/03/2012 – Just a Few of my Favorite Things…


Sonorous tenor saxophone singin' brazenly- your
Overture dancing on the curb playing aimlessly~
Upbeat sharps taking me ways away from here~!
Notations BE damned! Let the music out, let
Deceptive cadence flow and have her score tonight!

O' the joy, O' the sweetness to our ears! Mmmm…
Fantaisie! That's what your notes bring!

Morceau to our hungry souls~! How we've starved!
Un peu plus! A little more! Curtain time is still ways off!
Soft notes trilling hinting to our eventual farewells- brief
Intervals of happiness you gave me… to us! An inspiration…
Cue fade, cue curtains. Good night Mr. Trane.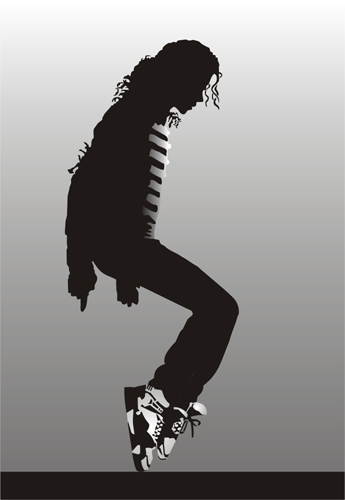 08/29/11 (Monday)- Tribute
Limelight. My story starts. I'm a big boy now so I tell my brothers, my sisters, my mother and my father. I just want to share my dreams. Yeah, I shared it with them first. My five brothers and I were pretty fly when I remember the time. We wanna be startin' something and we did.
Things just got better for me. It was a thriller of a ride at '82, through all this I still lived with a child's heart. It kept me off the wall happy, especially when I wanted to rock with you. Jam.
Mamasay… mamasa… mamakusa…